CRUISE SHIP GUESTS
ROAD

TOWN

Our sails from Road Town are primarily for Cruise Ship Guests
and depart from Village Cay Marina.

NOTE!… Our Jost Van Dyke itinerary leaves from West End.
A taxi ride is provided from Road Town to West End, and back.
(This itinerary is only offered for our 9:30am-3:30pm sail time.)

Please gather by the pool and the crew will meet you about 15 min before your departure time.

We look forward to welcoming you aboard!
Directions from the cruise ship pier

From your ship, walk down the pier and continue walking straight through the Pier Park until you get to the round-about (near Aromas Cigar Bar).
Turn left. You'll now be on Administration Dr.
Look for Banco Popular, a 3-story beige and rock building, and turn right immediately after the building. (*Note, this is NOT the small Banco Popular kiosk within the pier park)
Now… no more turns… stay straight… Village Cay Marina is now straight ahead.
Walk through the restaurant/bar and please wait at the pool deck. The crew will meet you there about 10-15 min before your scheduled sail and walk you to the boat.
If you arrive early, please just hang out at the pool deck to allow the crew to finish prepping your boat for the day.
WE OFFER SHARED SAILS OR PRIVATE CHARTERS WITH OUR SAIL AND POWER BOATS AT THIS LOCATION.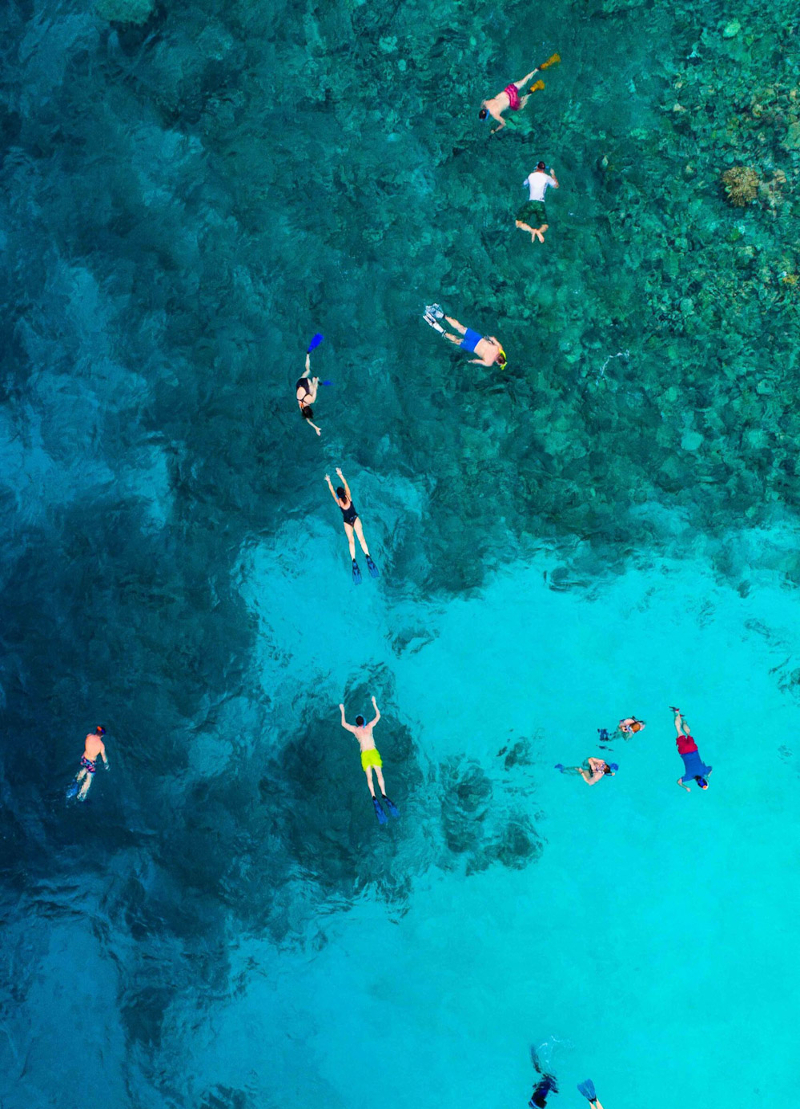 NORMAN ISLAND
THE CAVES, THE INDIANS, AND MORE
Focus on Snorkeling
Great for Families & Kids
(Beach stop for cruise ship guests)
JOST VAN DYKE
WHITE BAY & SANDY SPIT
Focus on Beaches
Soggy Dollar Bar
COOPER ISLAND
HAULOVER BAY & MANCHINEEL BAY
Snorkeling
Cooper Island Beach Club