CRUISE SHIP
EXCURSIONS
OUR SAIL TIME IS CUSTOMIZED FOR YOUR SHIP'S ARRIVAL AND DEPARTURE TIME
For our Norman Island or Cooper Island itineraries,
we sail from Road Town at Village Cay Marina,
a short 10-minute walk from the cruise ship pier.
For our Jost Van Dyke itinerary*,
we arrange a scenic taxi ride to West End (and back).
(*Available with our 9:30am-3:45pm sail time only)
CHOOSE YOUR ADVENTURE
Private charter itineraries are customizable by request as time allows.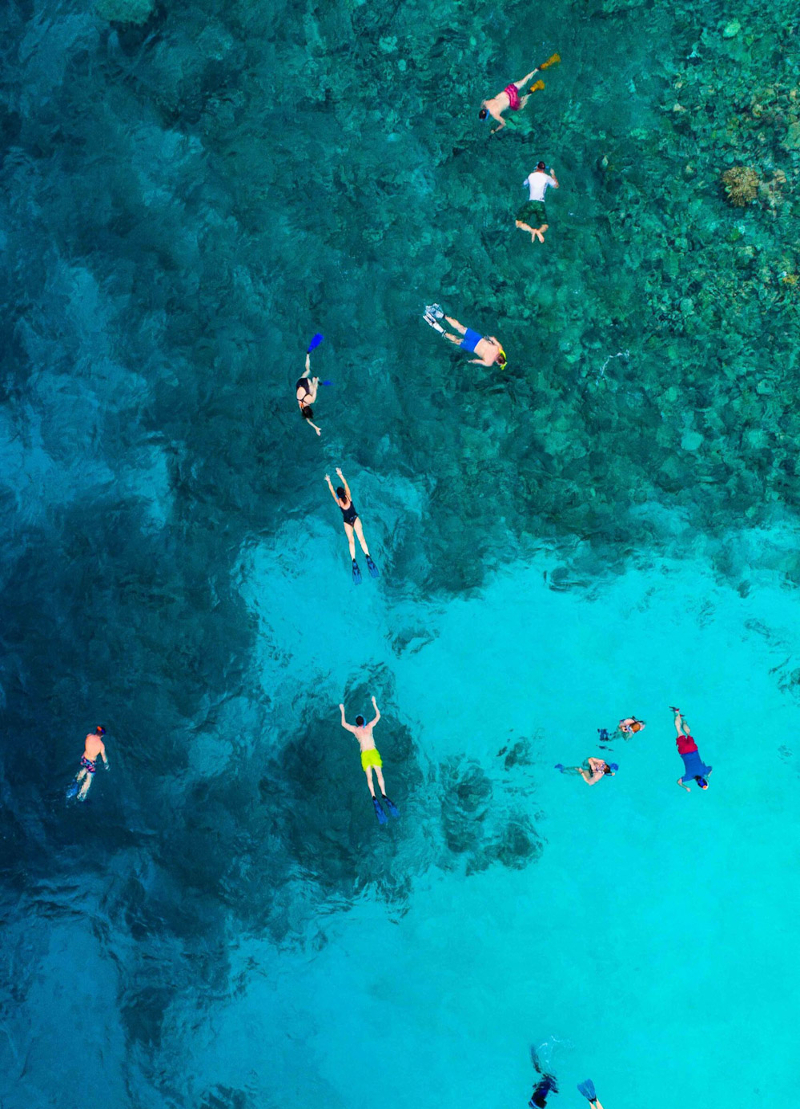 NORMAN ISLAND
THE CAVES, THE INDIANS, AND MORE
Focus on Snorkeling
Great for Families & Kids
(Beach stop for cruise ship guests)
JOST VAN DYKE
WHITE BAY & SANDY SPIT
Focus on Beaches
Soggy Dollar Bar
COOPER ISLAND
HAULOVER BAY & MANCHINEEL BAY
Snorkeling
Cooper Island Beach Club
FAQs
I'm worried about missing my ship!

Our guests have never missed their ship. We regularly take out cruise ship guests. When you go through the booking process with us, you'll be asked your ship's port arrival and departure time and then we will present the options that work with your ship. These sail time's are customized to coordinate with your ship's arrival and departure time. Be sure to book early as we often sell out and your port time may not be available.
How much time should I allow?

Your ship should arrive at least 1 hour before our sail time, and depart at least 1 hour after our return time. This allows plenty of time to rejoin your ship… Again, our guests have never missed their ship.
Can I book through my cruise ship?
Where do your tours depart/arrive?

We are right next to the cruise ship pier for pickup at Road Town, Village Cay Marina! It couldn't be easier!
Will your boat be overcrowded?

We limit the number of bookings to avoid the overcrowding that some ship excursions are known for.  That being said, if you're looking for something more private with just your friends and family, we can arrange a private charter which offers you exclusive use of the boat for the day.
Will there be beverages on board (and are they included)?

Of course! We will keep you well refreshed and hydrated with unlimited ice cold drinks including… water, soda, beer, white wine, and a selection of spirits & mixers. Yes, they are included!
Will there be food on board and/or is lunch included?

We provide snacks and appetizers. We'll visit a relaxing beach bar/restaurant (lunch is not included).
What do I need to bring?

Just bring a swimsuit, towel and sunscreen… and leave the rest to us!

We supple snorkeling equipment, paddleboards and pool noodles, life jackets and shade.
CERTIFICATE OF EXCELLENCE
Aristocat Daysails has achieved the Certificate of Excellence every year since 2010.
Our guests say we are the Best Day Sail in Tortola.